Senior Art Exhibition 2016
Artists: Miranda Bray, Ann Lipscombe, Huda Murshid

Opening Reception: Wednesday April 27, 5 - 8 PM

April 27 - May 20, 2016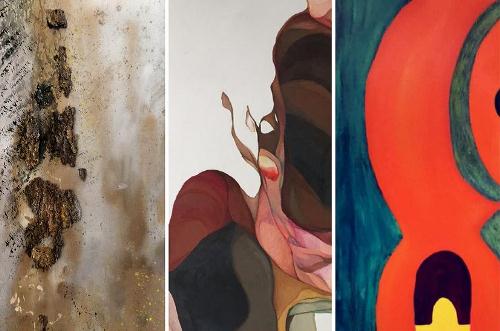 Senior Thesis Art Show - It. by Blade Maciuba
Salve Regina Gallery

November 21 - December 16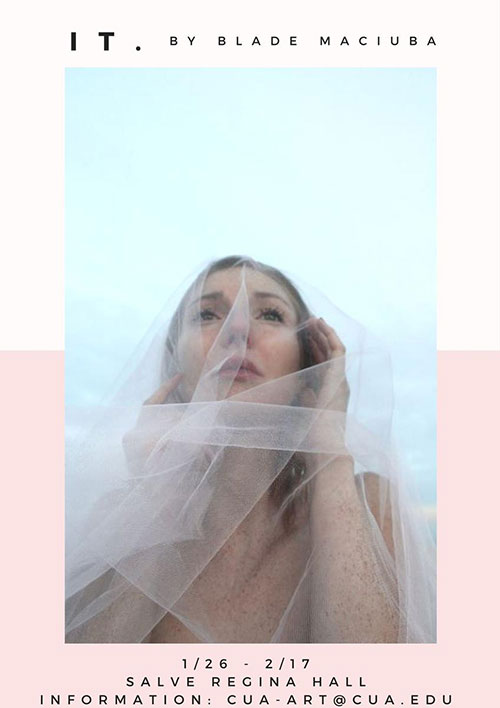 Art Department Faculty Show
August 23-September 30, 2016

Opening Reception - September 9, 2016

Catholic University's Art Department faculty will proudly display some of their latest work at the start of the fall semester. The show in Salve Regina Hall will run from August 23 thru October 30. Come and be dazzled by the talent on display!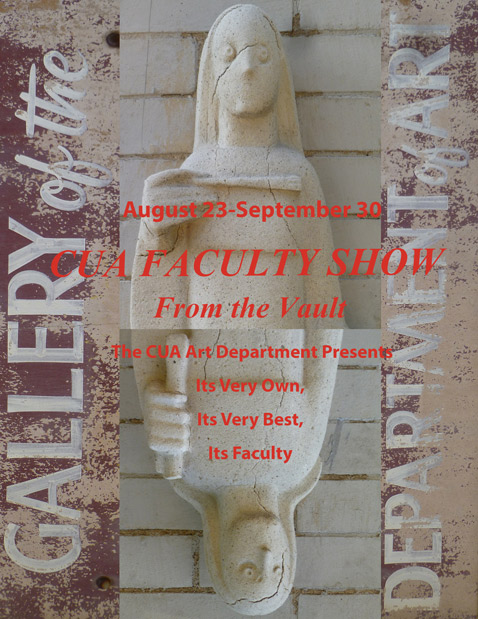 Everything is Connected - An Environmental Message
Paintings by Kay Jackson

Salve Regina Gallery

October 14 - November 19, 2016

Kay Jackson crafts exquisite images that seek to remind the viewer of the fragility of our environment. Combining the techniques of the Old Masters and the  ancient medium of gilding, her paintings praise the natural world and call us to care  for it as our common home.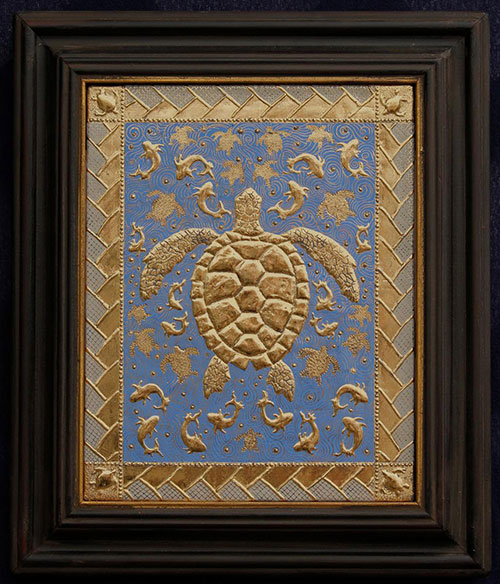 Sistine Chapel Choir to Perform
Please join the Art Department in welcoming to campus the Sistine Chapel Choir as they perform for free at the Basilica of the National Shrine of the Immaculate Conception this evening, Wednesday September 20 at 6:00PM in the Upper Church.  The choir is the oldest extant choir in the world, having been formed in the 7th century. For those of you interested in learning more about the choir, please see a CBS 60 Minutes interview conducted in December 2016:
https://vimeo.com/205357732
. 
As well, for those interested in learning more about the current U.S. tour of the "Pope's Choir," here is an article about their U.S. tour that appeared earlier this week in the National Catholic Register,
http://www.ncregister.com/daily-news/popes-choir-visits-us-for-first-time-in-decades
. Enjoy the show. It will be splendid and sacred.